Training Days
Welcome to the Training Centre!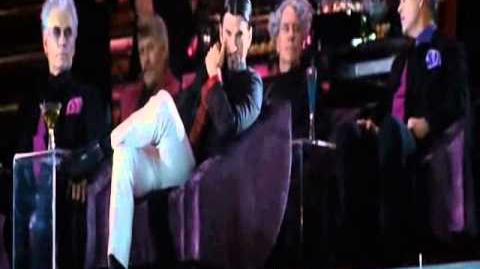 Here are the challenges you can play:

1.) Archery http://www.miniclip.com/games/bow-master/en/#t-g-r
2.) Melee Proficiency http://www.freeonlinegames.com/game/knife
3.) Projectiles http://www.primarygames.com/arcade/skill/slingshotchallenge/
4.) Spears http://www.guzer.com/games/shooting_fish.php
5.) Fire Making http://www.mofunzone.com/online_games/fire_it_up.shtml
6.) Animal Snares –http://www.addictinggames.com/action-games/defendyournuts.jsp
(Note: Play this game on Easy Mode) 7.) Sprinting – http://www.foddy.net/Athletics.html
8.) First Aid http://www.y8.com/games/operate_now_nose_surgery
9.) Tracking - http://www.neopets.com/games/game.phtml?game_id=500 (Note: The game mode you wish to play is up to you, but you'll get more points in harder levels.)
10.) Climbing http://www.y8.com/games/vertigo_sunrise_iv_the_illyngophobia_solution
11.) Identifying Poison - http://www.gamesgames.com/game/Card-Match.html
12.) Shelter http://www.shockwave.com/gamelanding/towerup.jsp (Note: You may play any level. You must play the game on Medium Mode)


Your game submissions must look like this:

You have 48 hours to send in your submissions. The submissions are due on 19th of November, 16:30 UTC.


Good luck!